WHAT WE DO
Data Center
It is crucial that your data centre supports your business objectives both technically and financially. That is why we take our time to understand your business.
IT Support
At Chert System Solutions we pride ourselves in supporting a number of satisfied clients. Our expertise ranges across a wide range of technologies, and we have over a decade of experience working with clients across the globe.
Consultancy
If you need expert advice on your IT project, be in security, hardware, software or deployment, we can help. Talk to a Consultant
Networking and Infrastructure
Your network is the cornerstone of your business, connecting employees across sites and countries. As networks grow the challenges become increasingly more complex.
Managed Services
You can outsource specific IT services to us, enabling you to focus your IT resources on specific business-directed initiatives while continuing to provide essential services and reducing costs.
IT Sales
Shop from over 70,000 IT products. Buy hardware, software and services to help your enhance your IT infrastructure. Start Shopping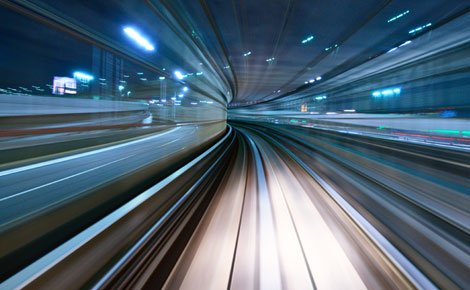 Data Center
A Data Center is a considerable investment for any business, coupled with the current economic climate in Nigeria. It is important your business gets it right the first time.
Our relationships with partners and our industry experience allow us to create scalable, cost effective Data Centre solutions for your business in Nigeria. We work closely with our clients from strategy assessment to installation to ensure your data centre meets your business objectives now and the future.
Our team and partners will talk you though all key stages and will ensure that your Data Center is secure, efficient, scalable and cost effective by offering the following:
Scope & Assessment
Architect & Design
Build & Installation
Virtualisation
IT Support
At Chert System Solutions, we pride ourselves in supporting a number of satisfied clients. Our expertise ranges across a wide variety of technologies and we work with various different vendors in order to provide support across servers, communications, storage & desktop technologies.
Working closely with some of the major vendors we can provide pre-sales support, device & network monitoring to a number of clients in Nigeria. If required we can also set up trials for customers to make sure they are satisfied and the solutions are best suited to the customer.
Remote support
Hardware support
Repair or Replace support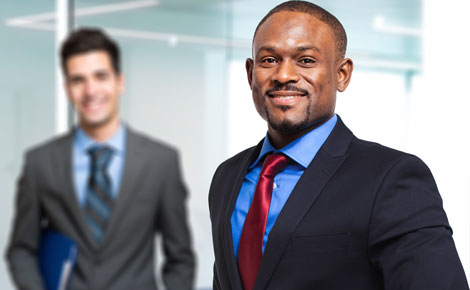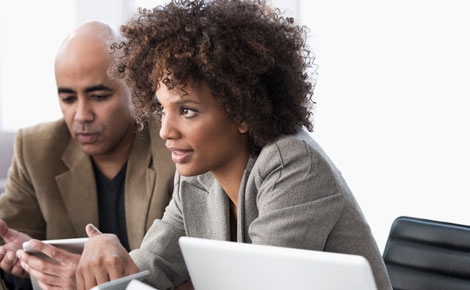 Networking and Infrastructure Services
As networks grow the challenges become increasingly more complex. Expanding the number of users and the addition of new services eats up more of your bandwidth. We ensure your network is capable of meeting your business objectives.
We combine the hardware, expertise and services for your organisation's needs to design and deploy secure networks built with your business objectives in mind. Our network services have been deployed across hundreds of networks in the private and public sectors.
We deploy a variety of network infrastructure services from switching and wireless to WAN applications and advanced network solutions. We work with some of the world's largest manufacturers of networking equipment, earning us recognition as a Cisco Certified Partner.
Network security
Network management strategy
Network infrastructure design
Network deployment plan
Remote network management
Managed Services
Our services are delivered by highly skilled project managers trained across a wide range of vendor products & technologies.
We understand that existing infrastructure systems and processes must be monitored, managed, and supported continuously without fail. This offering ranges from Firewall, VPN Access, Router & Switch security as well as End Point Protection.
We also provide managed services on a wide range of storage devices ranging from HP, Dell, IBM, Cisco, and many others. Having the infrastructure and expertise to assist our customers quickly and efficiently, regardless of SLA and network location, has made us a trusted advisor for many of our clients.
Proactive Support
24/7 peace of mind
Access to highly skilled technical engineers
Fixed monthly cost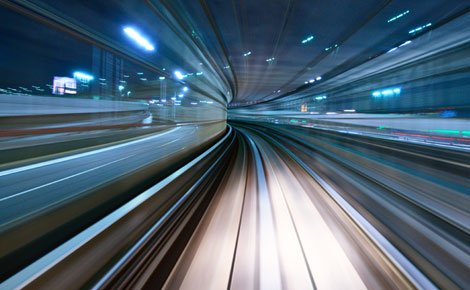 Our Clients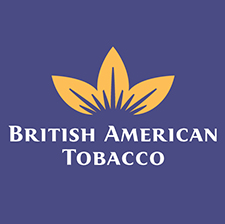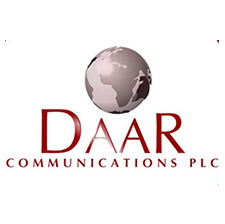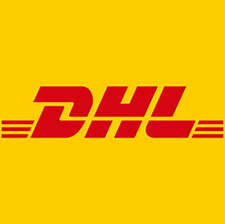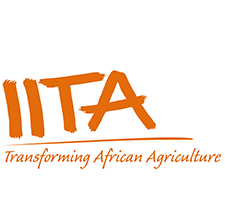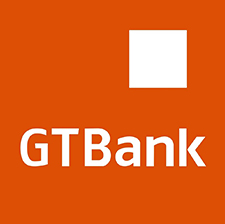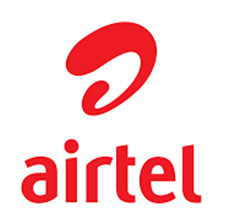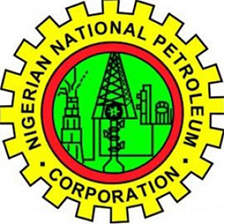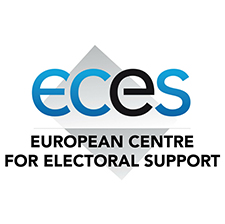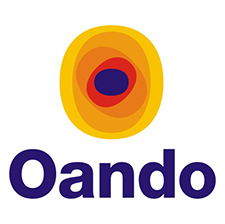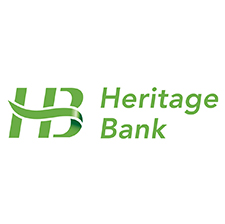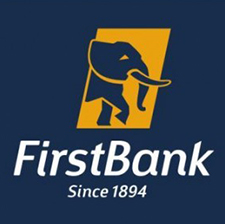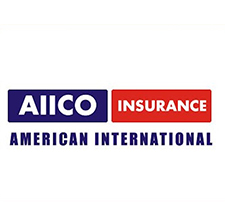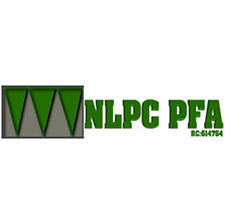 8

Countries in African - Client base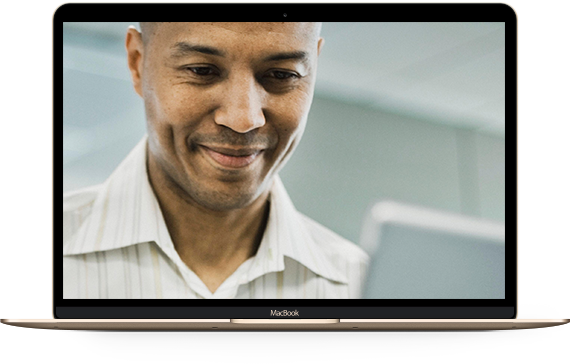 Why Choose Chert System Solutions
Our first priority is your need, and the technology is only a means to an end that supports your business growth and success.
We aspire to meet your IT and technology needs
Professional excellence
We offer end to end solutions, cutting out the middle man
Honesty and professionalism (NO Nigerian factor!)
Your success is our success