Photo, Video & Design

Creative Cloud
The entire collection of Creative Cloud Apps

Photoshop
Get Photoshop with the Creative Cloud All Apps

Illustration
Get Illustration with the Creative Cloud All Apps

InDesign
Get InDesign with the Creative Cloud All Apps

Premiere Pro
Get Premiere Pro with the Creative Cloud All Apps

After Effects
Get After Effects with the Creative Cloud All Apps

Dream Weaver
Get Dream Weaver with the Creative Cloud All Apps

Lightroom
Edit, organise, store and share photos from anywhere

Adobe XD
Design, prototype and share user exeperiences

Fresco
Rediscover the joy of drawing and painting anywhere

Premiere Rush
Create and share online videos anywhere

Dimension
Create photorealistic 3D images for branding, product shots and package design

Acrobat Pro
Create, edit and sign PDF documents and forms

Animate
Interactive animations for multiple platforms (formerly Flash Professional)

Audition
Audio recording, mixing and restoration

Lightroom Classic
Desktop-focused photo editing

Character Animator
Animate your 2D characters in real time

Spark
Create graphics, web pages and video stories in minutes

Bridge
Centralize your creative assets.

Media Encoder
Quickly output video files for virtually any screen.

InCopy
Collaborate with copywriters and editors

Prelude
Metadata ingest, logging and rough cuts

Substance
The industry standard for 3D painting and texturing

Fuse (Beta)
Create customized 3D characters for Photoshop projects
Marketing and Analytics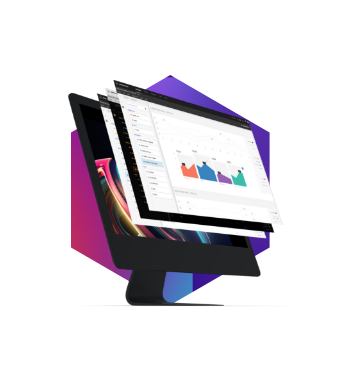 Analytics
First you need to know your audience. Really know them. Adobe Analytics is the leading analytics and measurement tool that guides you beyond data to insights you can act on. It's more than simple web analytics, it's customer intelligence.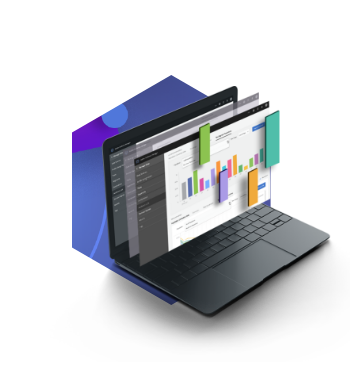 Audience profiles
Collecting data is only half the answer. With the Audience Manager DMP, you can gather every scrap of customer data from any source into a single profile—a valuable foundation that is shared across all our products.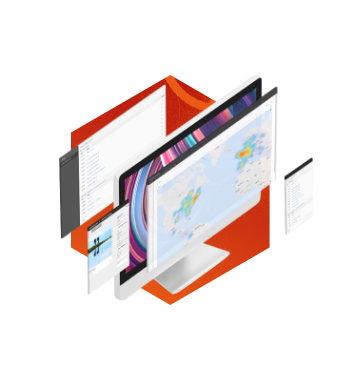 Content management
As channels have multiplied, you have to create thousands of pieces of copy and art. Experience Manager helps you manage it all in a fluid and dynamic way, so you can keep up with every screen and platform.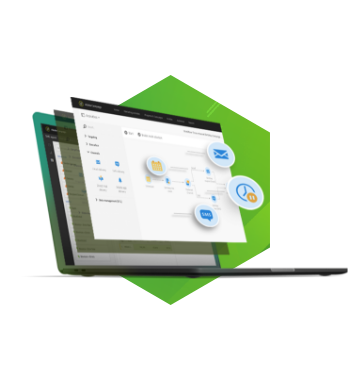 Campaign execution
Once your content is created, Adobe Campaign gives you a single place to manage and automate all your email, ads, and campaigns. With access to your audience profiles and analytics, you can drive better customer engagement.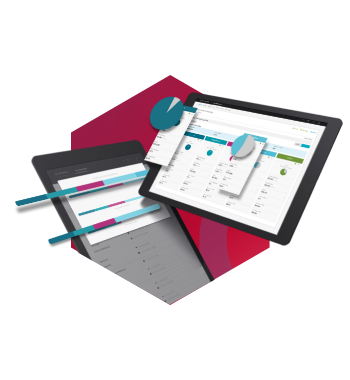 Advertising
Now you can automate all your media buying, including TV, search, and social, on one programmatic platform. Better yet, Advertising Cloud is independent of any media, so you have complete transparency and unbiased control.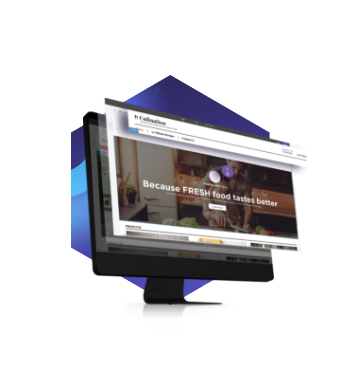 Personalisation
Making every experience relevant and personal is the sign of an experience business. Adobe Target is a personalisation engine that lets you test and optimize with machine learning across mobile apps and the web.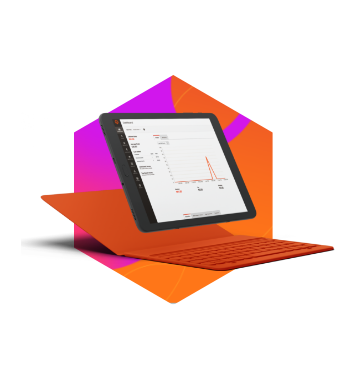 Commerce
It's the most modern commerce platform built for today's experiences. Based on an open-source ecosystem, it extends from B2C to B2B and includes digital commerce, order management, and predictive intelligence to create any shoppable experience.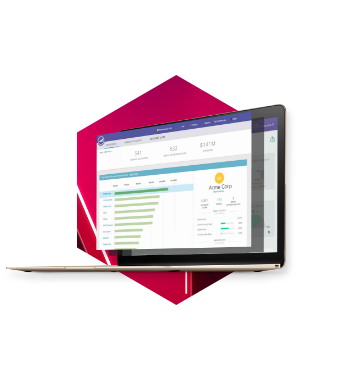 Marketo engage
From lead management to B2B and account-based marketing, Marketo Engage provides marketing agility at every touchpoint. Transform customer experiences and power engagement from consideration to conversion and beyond.