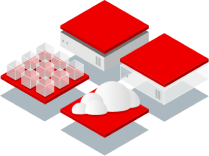 Linux Platforms
Red Hat Enterprise Linux
The foundation for your enterprise hybrid cloud.
Red Hat® Enterprise Linux® is the world's leading enterprise Linux platform.* It's an open source operating system (OS). It's the foundation from which you can scale existing apps—and roll out emerging technologies—across bare-metal, virtual, container, and all types of cloud environments.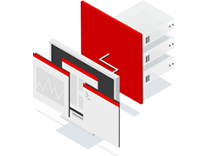 Automation
Red Hat Ansible Automation Platform
Build and operate a scalable automation system.
Red Hat® Ansible® Automation Platform is a foundation for building and operating automation across an organization. The platform includes all the tools needed to implement enterprise-wide automation.
Learn more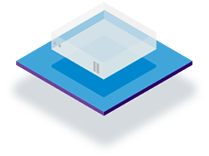 Virtualization Platforms
Red Hat Virtualization
Automate, manage and modernize your virtualized workloads.
Red Hat® Virtualization is an enterprise virtualization platform that supports key virtualization workloads including resource-intensive and critical applications, built on Red Hat Enterprise Linux® and KVM and fully supported by Red Hat. Virtualize your resources, processes, and applications with a stable foundation for a cloud-native and containerized future.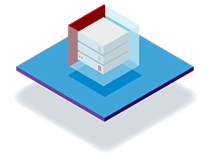 Linux Platforms
Red Hat Satellite
The best way to manage your Red Hat infrastructure.
Red Hat® Satellite is an infrastructure management product specifically designed to keep Red Hat Enterprise Linux® environments and other Red Hat infrastructure running efficiently, with security, and compliant with various standards.
Red Hat Products
Linux Platforms

Automation & Management

Training

Other Red Hat Produts
Automation & Management
Red Hat
Cloudforms
Manage private clouds, virtual environments and public clouds in a single tool.
Red Hat
Insights
Proactively reduce risk and optimize spending.
Infrastructure Software
Red Hat
OpenShift Container Storage
An enterprise-ready Kubernates container platform.
Red Hat
Ceph Storage
A block and object storage platform for clouds.
Red Hat
OpenStack Platform
A platform for public and private clouds.
Red Hat
Directory Server
A LDAP-based directory service for managing user access to multiple systems.